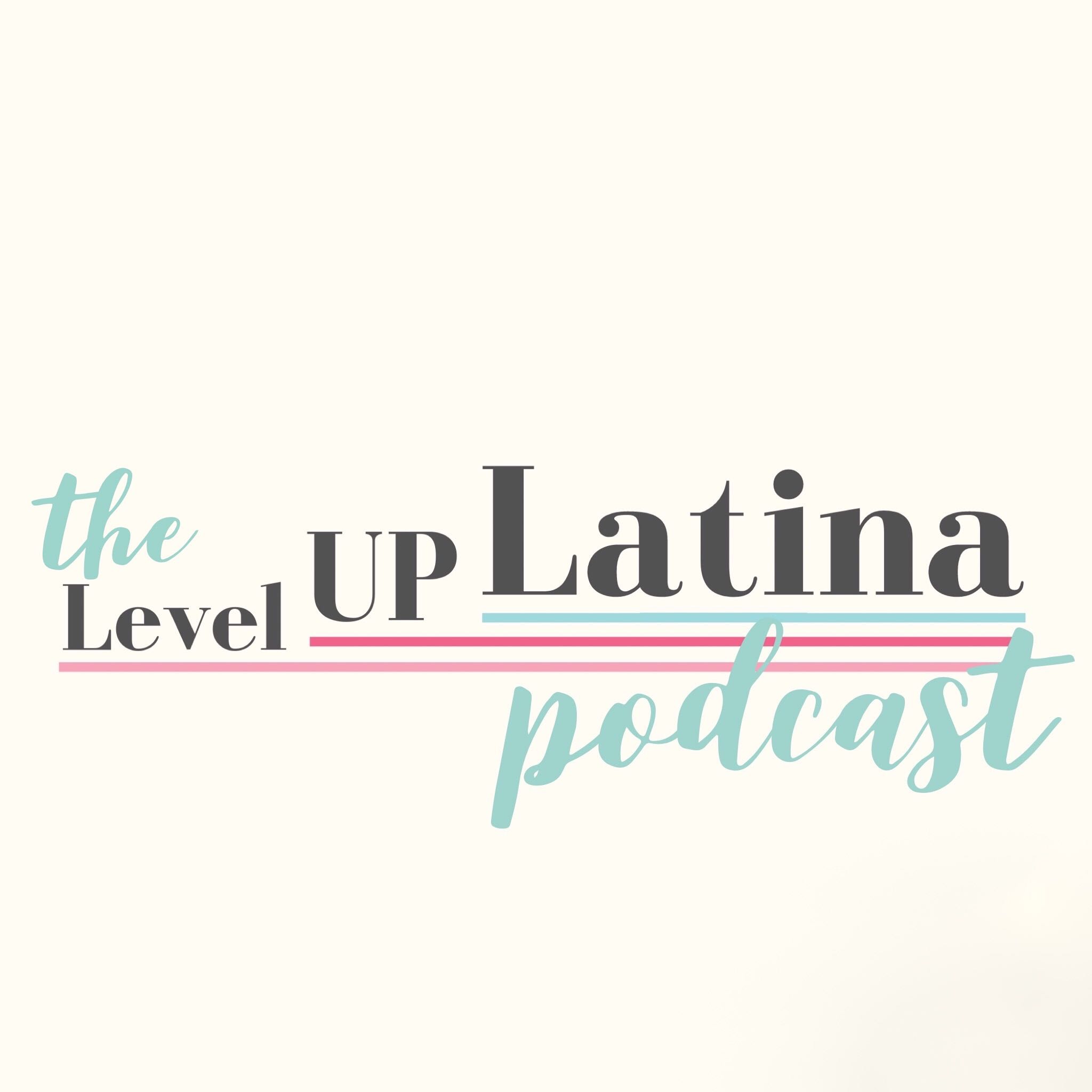 It's been one hell of a month; on this show, the women of LUL open up about hard times, self-care, and client experiences. We showed up for today's chat a little drained, a little pained, and in the beautiful company of empowering amigas.
Don't miss the random show - our monthly dose of real talk on a whole lot of nothing and a whole of something! It's a deep one because we've just been going there these days.
Also, this week we partnered with Impression Derma. Learn more about their Let's Face It product line because let's face it... we all need to take care of the skin we are in!