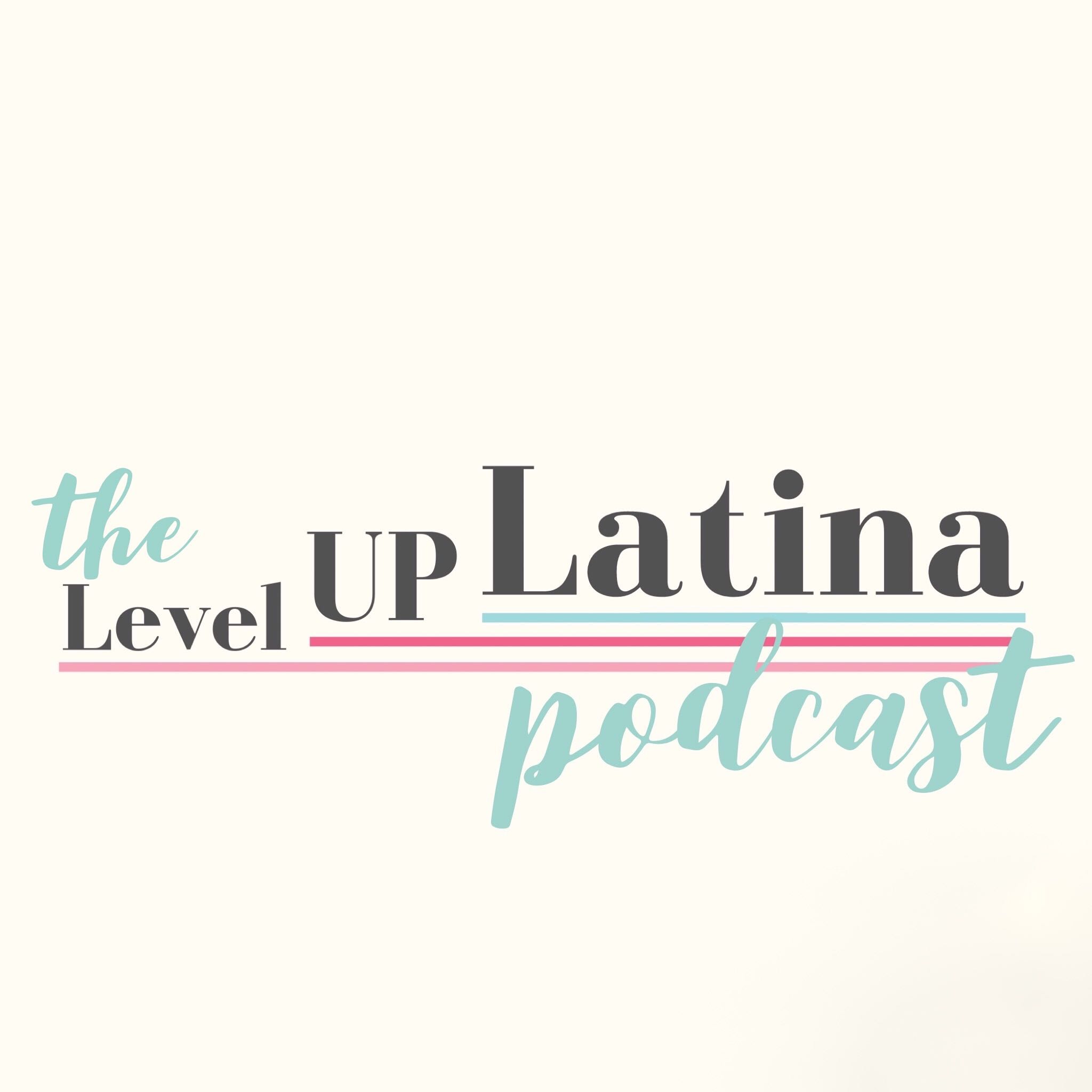 Who doesn't want money baby?!?! Today our very special guest, Jannese Torres-Rodriguez, from the wildly successful podcast, Yo Quiero Dinero is dropping mics and wisdom on making major money moves!
She's candidly covering everything from growing multiple streams of income, to building a thriving business as she gladly shows personal receipts, from gaining financial independence to retiring early!
Her concepts will fire you up and get you thinking about making the right money moves that transform your life and success mindset. Rid yourself of limiting beliefs and play this one on repeat!
No more hush, hush draining your spirit "we-don't-talk-about-money-in-our-family" vibes… today we talk and we talk a lot! Listen now and share with everyone you know que quiere dinero, dinero, dinero!!!!