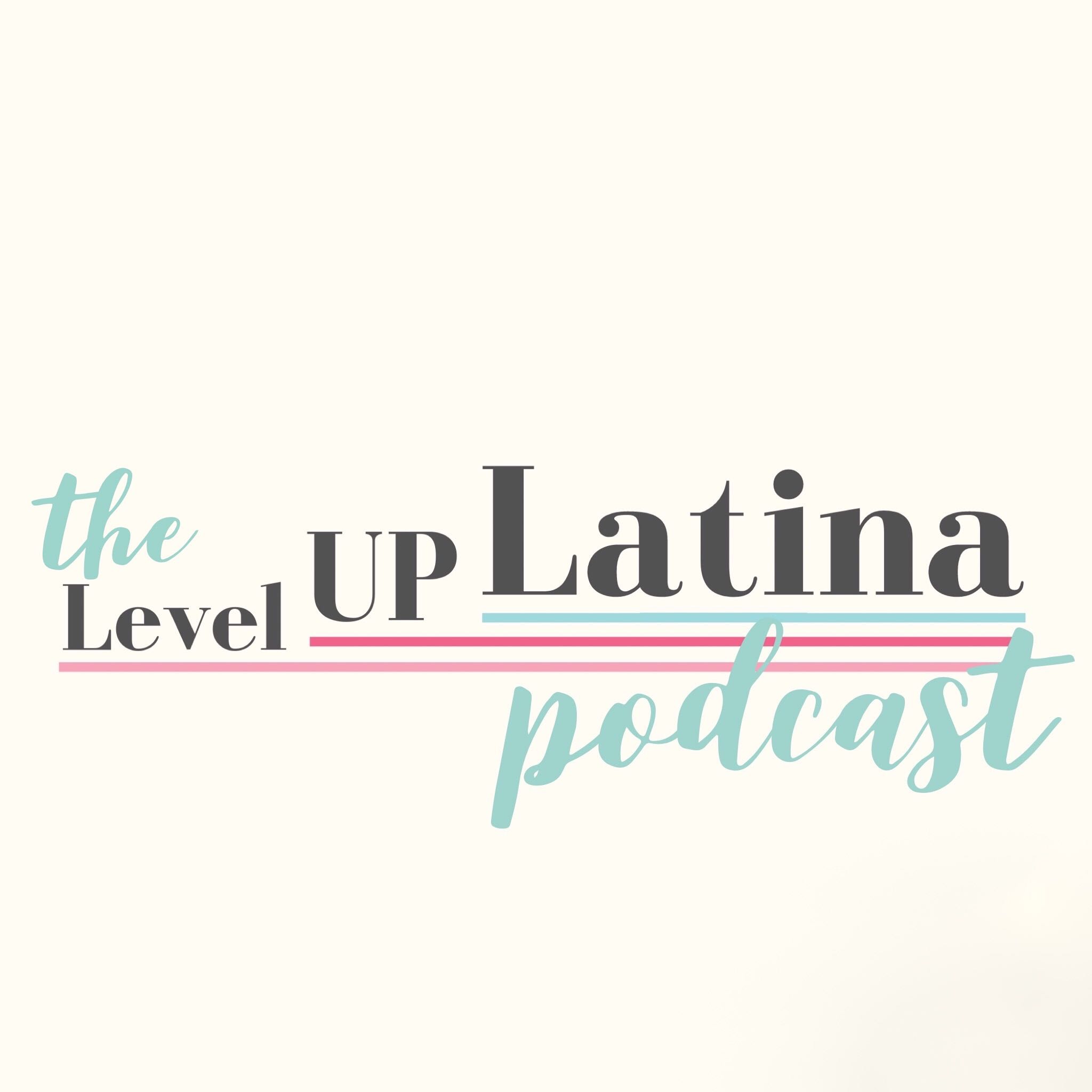 TMI Alert....
We're going to go there in this episode so make sure to wear headphones if you have sensitive ears around.
The women of LUL bring you their usual candor as they vulnerably, and quite honestly, discuss everything from confidence in the bedroom to intimacy with partners, and even plastic surgery. Talking everything from fake boobs to body hang-ups everyone will relate albeit as you laugh out loud & possibly blush. We hope all women will implement today's tip of the day and raise their energy and sexual confidence tenfold!
And until then, cheers to having lights on in the bedroom!
-----
Don't forget to check out getRAEL.com to learn more about all organic women care products... get 10% off with code: LEVELUP10 (case sensitive). Take care of that body with RAEL products!