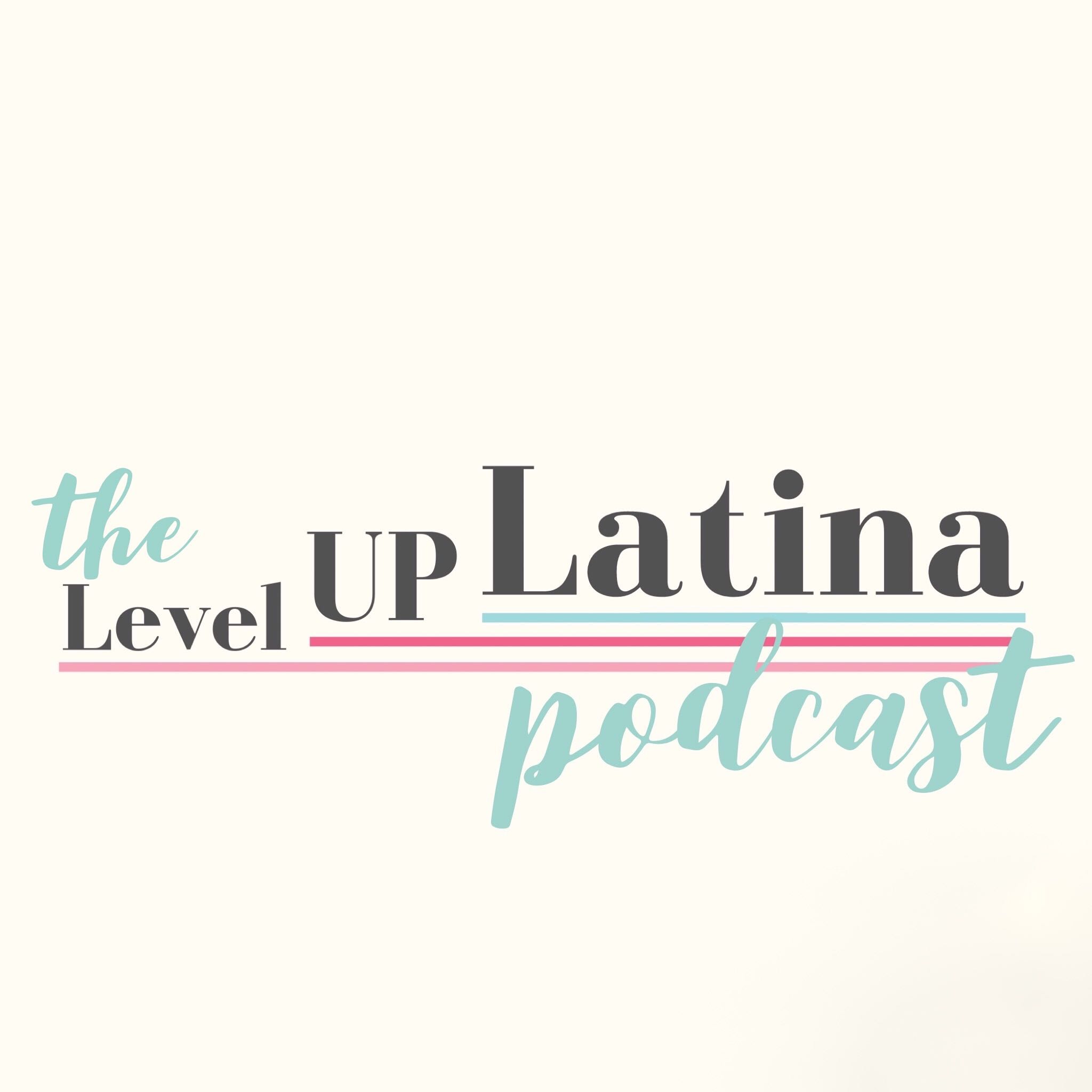 From high school counselor to real estate investor: meet Jennifer Pritchard.
Jennifer's journey from dream job to investing will have you wonderstruck with possibilities. We cover her story of evolution from motherhood at a very young age, to reaching career pursuits, and attaining greater accomplishments owning 70+ doors in Real Estate ventures. 
Today, Jen's vacationing to dream destinations mostly free, flipping gorgeous homes, and living in one of her own! This fierce woman brings her entire transparency to the show... in short, what's the show about... success in many forms! Do not miss Jen's inspiring story!