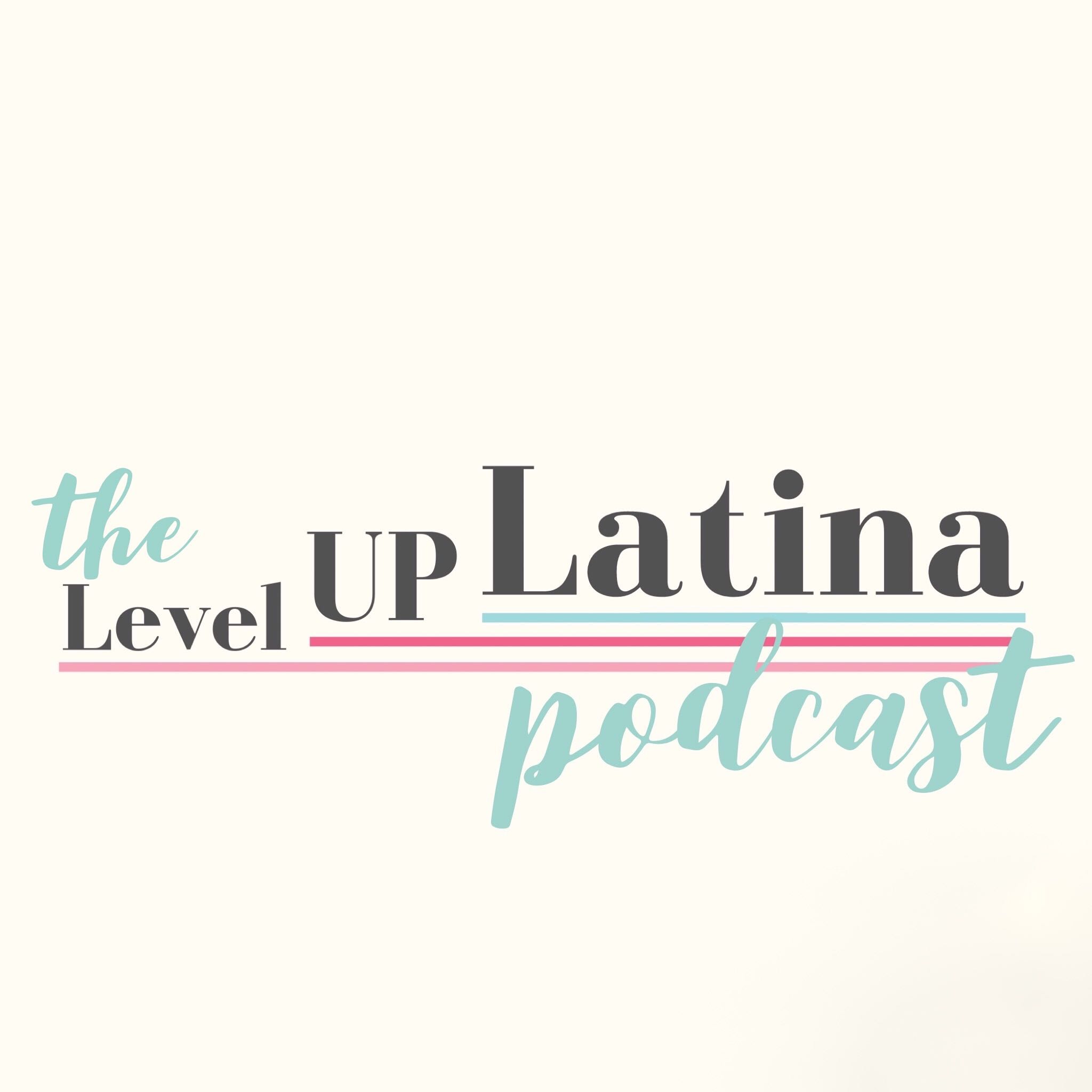 Want to know how to build a career while being constantly underestimated? Need encouragement to succeed as the first and only one that looks like you in the boardroom? Unsure of how to ask for what you want? Well, we have the show for you...
Today's special guest is author, trailblazer, speaker, and leader, Charlene Wheeless. Her incredible journey is filled with growth, reinvention, perseverance, and so much more. Everyone should kick-start a productive and fulfilling 2021 with this episode filled with action and principles. 
Charlene is a renowned communications expert with more than three decades of experience in corporate communications. As a C-suite executive and communicator for more than 20 years, Charlene has lived the experience of being a Black female at large, global organizations. The accumulation of her skills and experiences has positioned her as a cornerstone in ensuring inclusivity and diversity in corporate environments. Her experiences both in the boardroom and in life, combined with recent discussions have led her to share her insights on cultural competency. Ms. Wheeless was recently named by PRWeek magazine one of the 50 most influential PR professionals in the industry, for the third consecutive year. She has also been named to the PR Hall of Femme, the PR Global Power Book, and the 2017 National Journal "25 Influential Black Women in Business." 
As a Diversity, Equity, and Inclusivity expert, Charlene Wheeless operates Charlene Wheeless, LLC. She also serves as a Senior Advisor for Racial Justice. This amazing woman and her journey are powerful beyond belief. Listen to this episode to believe so much more is possible for you too, especially if you want to live a big, audaciously fulfilling, and passion-driven life.