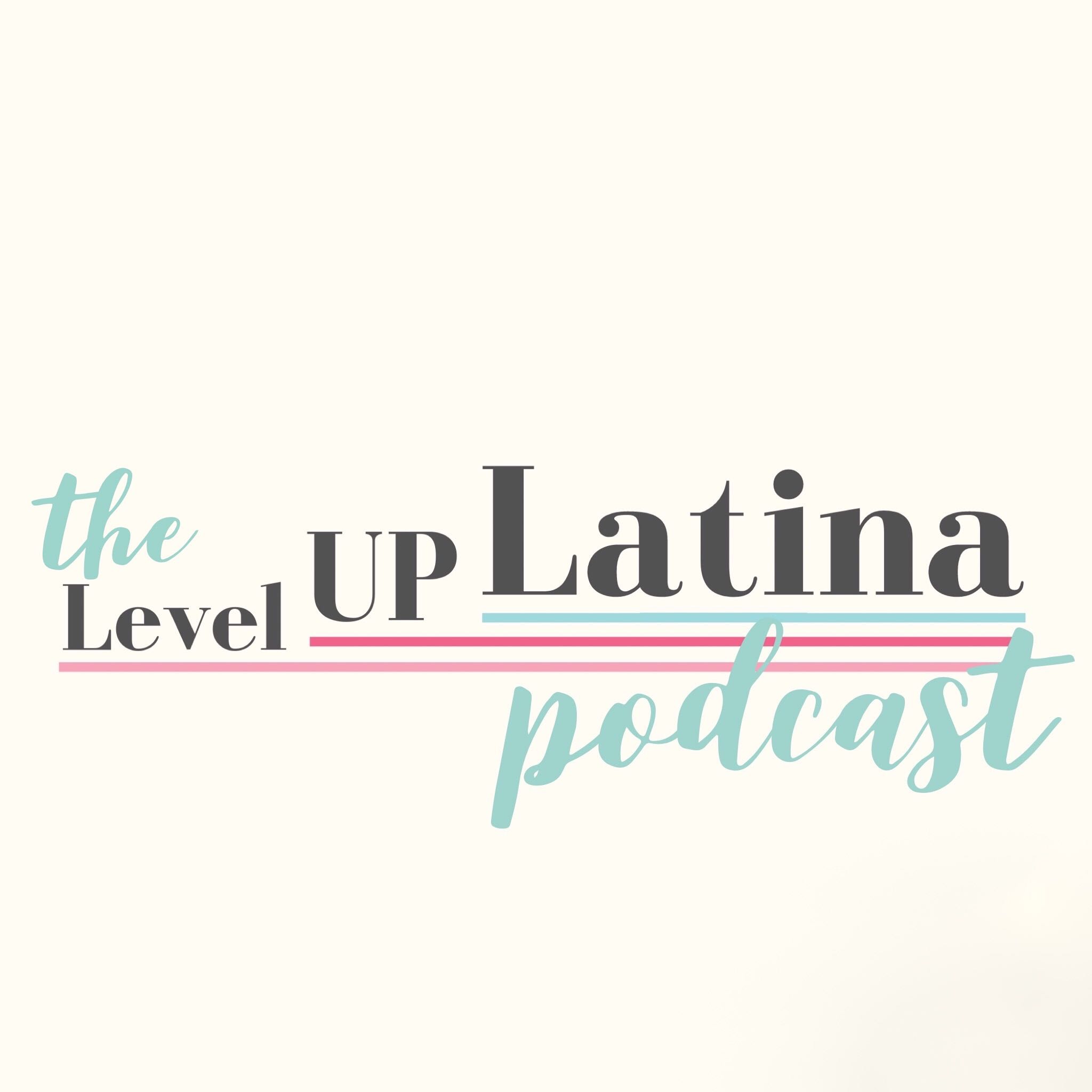 🚨: this conversation contains deeply personal experiences that could be triggering to some. 
We couldn't be prouder to bring you our podcast week to week. There are weeks where we laugh and laugh and other weeks where we surely cry. Then there are shows like this one where we laugh and cry.  
With everything happening in today's world, it's hard not to believe there's a war on women going on. A war that is alive impeding women's rights to decide what's right for their bodies and lives, the right to just treatment in the workplace, and the right to simply be themselves: scars & all. Today, we share deeply personal experiences exercising our right to choose. We hope you'll listen with open minds and gentle hearts as we bring you this very candid conversation!